Contact Sacramento Tent Rentals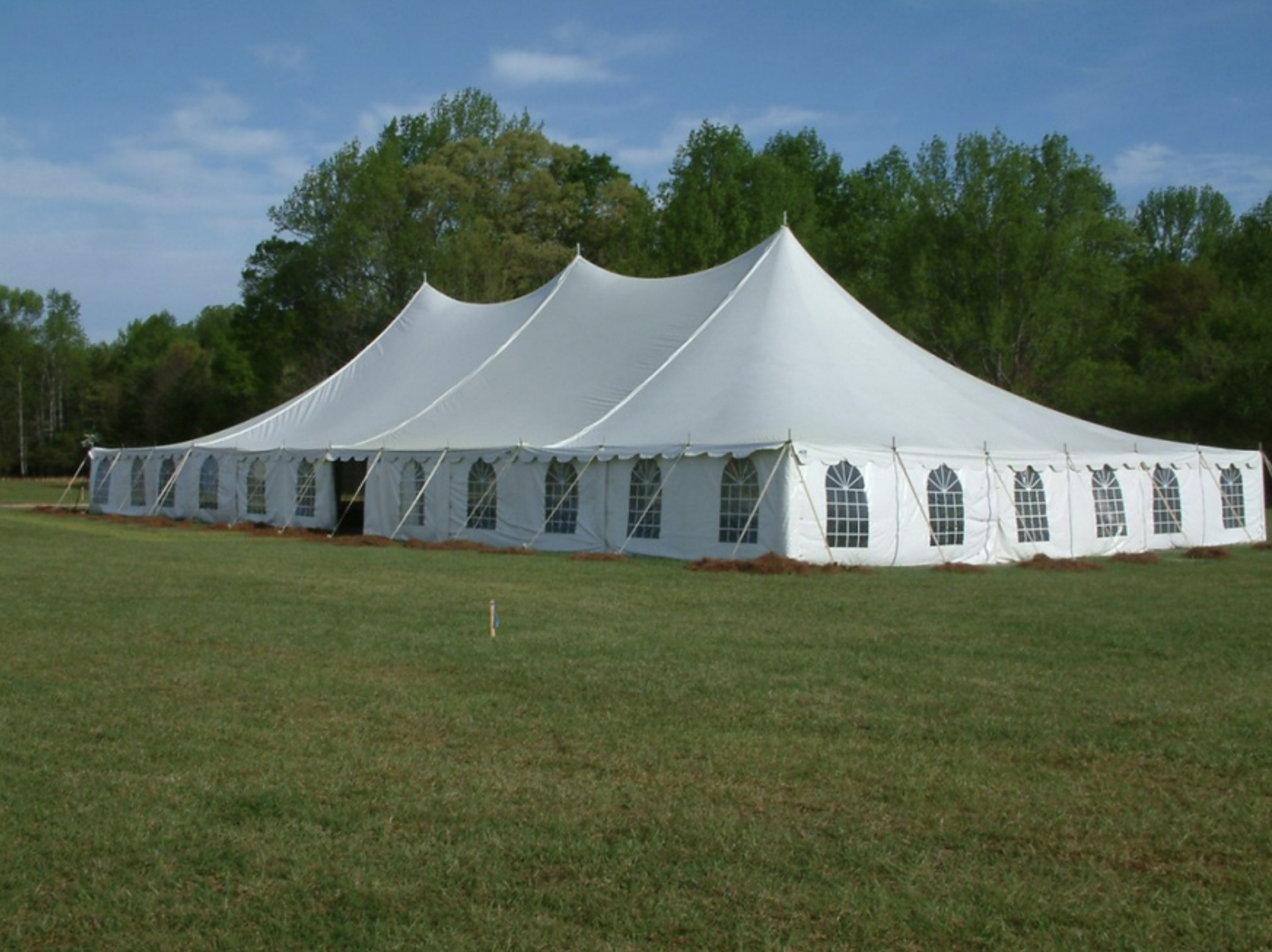 Whether you're planning your wedding, a large corporate event, or just want to spend some time outdoors with friends and family, tent rentals are the perfect solution for any occasion. They can be used as seating areas on patios or decks, make great dance floors at weddings and other special events, and provide shelter from rain showers. If you live in the Sacramento, California area, then the tent rental services of Sacramento Tent Rentals are the right choice for all your tent needs. Call us today at (916) 439-8757.
About Sacramento Tent Rentals
It's that time of year again when you have to face the reality of hosting a summer party for your friends and family. You want everyone to have a good time, but it can be hard to enjoy yourself between cooking, cleaning up, and making sure everything is in order. That's why Sacramento Tent Rentals has been so popular among homeowners this season! All you have to do is provide the space, and we take care of setting up our tents with tables and chairs and all the food preparation. It doesn't get much easier than that! 
Sacramento Tent Rentals has been providing affordable tent rentals for Sacramento homeowners for many years. With high-quality products and excellent service, we strive to make your special day perfect. We offer various tents in different styles, sizes, and colors to fit any style or budget. From ballroom tents to banquet tents, our team is here to help you with all the details of planning an event. Stop by one of our three convenient locations today or contact us online for more information!
Why Contact Sacramento Tent Rentals?
Sacramento residents can now rent tents and other party accessories for their next event. Whether you're hosting a summer backyard barbecue or a winter holiday celebration, we've got the perfect tent rental package to fit your needs. We provide different tents to accommodate any size group – from small intimate gatherings up to events with hundreds of guests. Our team will deliver your tent rental on-site, set it up according to your specifications, take care of all setup and takedown duties, then pick it back up when you're done. All you have left is the fun! 
We also carry an extensive variety of party supplies, including table covers, plates & napkins, cups & ice buckets, as well as linens for outdoor dining – everything you need to make your tent rental party a hit!
Sacramento Tent Rentals is known for its' convenience and affordability. Our tents are custom-made to fit any space, with no layout or setup fees. We also carry clean tables & chairs that will add style without breaking the bank. Save time and money when you reserve everything in one place! Contact Sacramento Tent Rentals today at (916) 439-8757 to book tent rentals for your next event.
How To Reach Us?
If you are interested in tent rentals, please visit our official website for more information. You can contact us by calling (916) 439-8757. You can also fill out the contact form on our website. We will get back to you as soon as possible.
Contact Us Today!
If you are interested in tent rentals or any other party accessories, please contact Sacramento Tent Rentals today for more information on tent rental prices and packages available. We look forward to hearing from you! Dial (916) 439-8757 now!